ABOUT US
At Cheil, we don't believe in focussing on just one skillset. We believe in the power of collaboration – working together to see the bigger picture to realise what's possible.

With a team of over 185 experts in the fields of data, e-commerce, retail, media fulfilment and emerging technologies, we have the knowledge, experience and ability to work together to create deeper, more rewarding experiences for your customers.
MEET THE
BOLD TEAM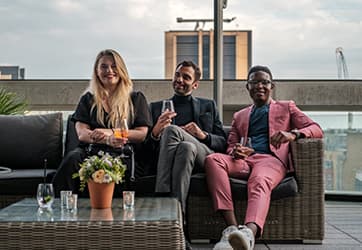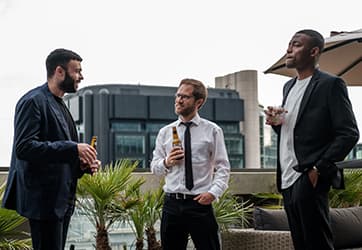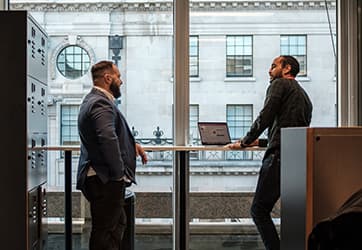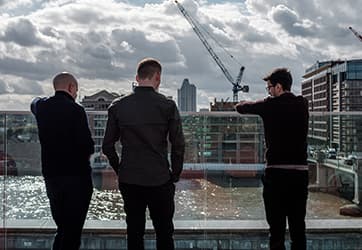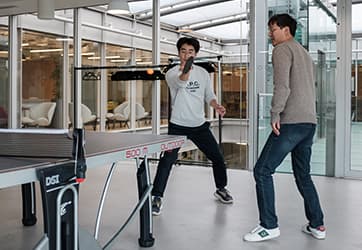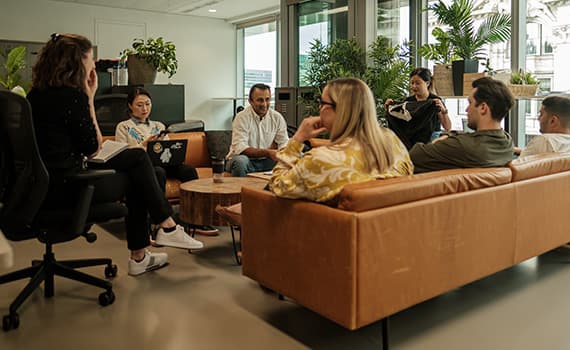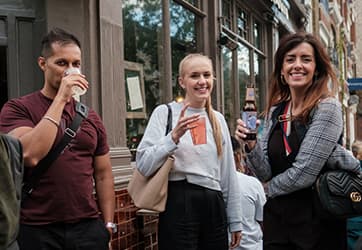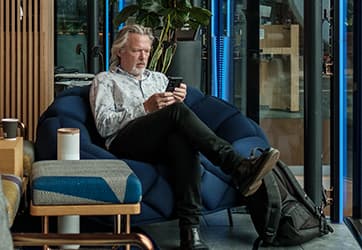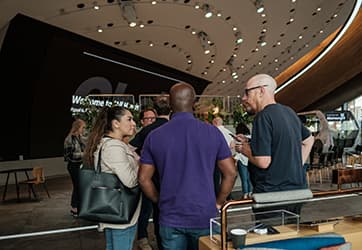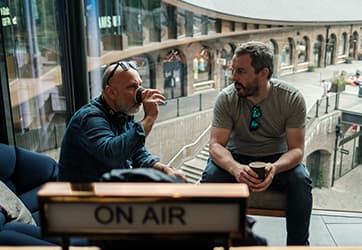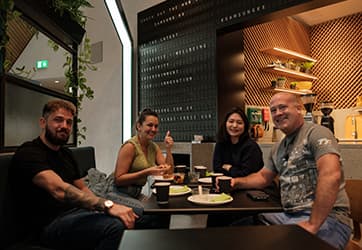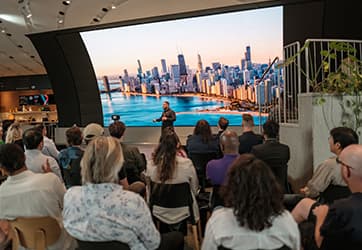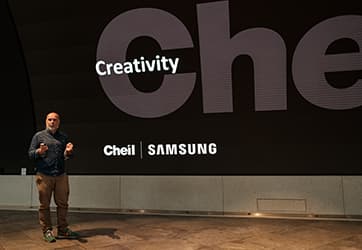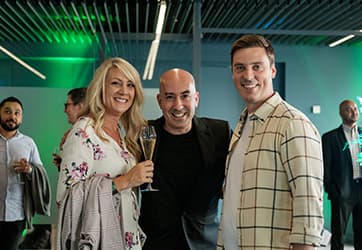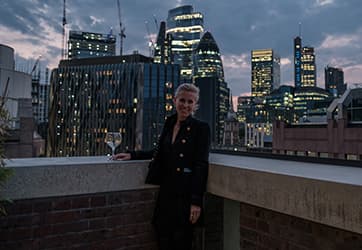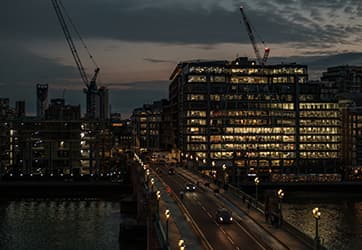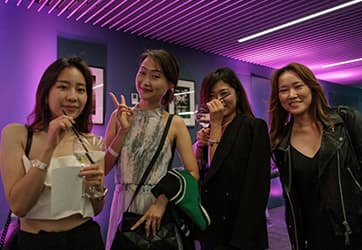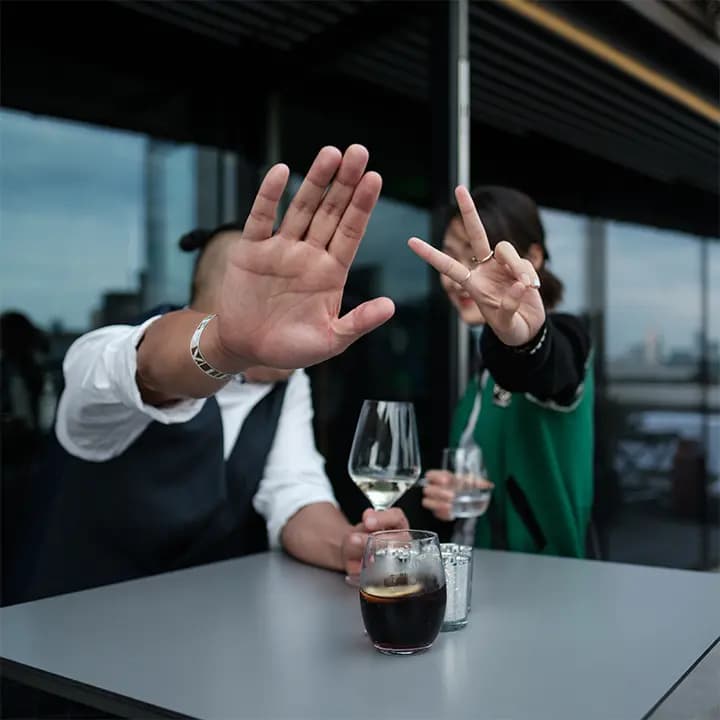 And our collaboration doesn't stop at our agency's front door. With the launch of our Cheil Connec+ Network you'll also have access to a wealth of expertise across the globe, all working together to create bespoke customer experiences across multiple disciplines, channels and touchpoints.
Want to find out more about our Cheil Connec+ Network?