OUR 
NETWORK
Created to help brands and businesses get ahead - and stay ahead, our Cheil Connec+ network gives you access to over 6000 experts across the globe. Together, we're able to seamlessly create bespoke, high-performing teams dedicated to delivering innovative solutions.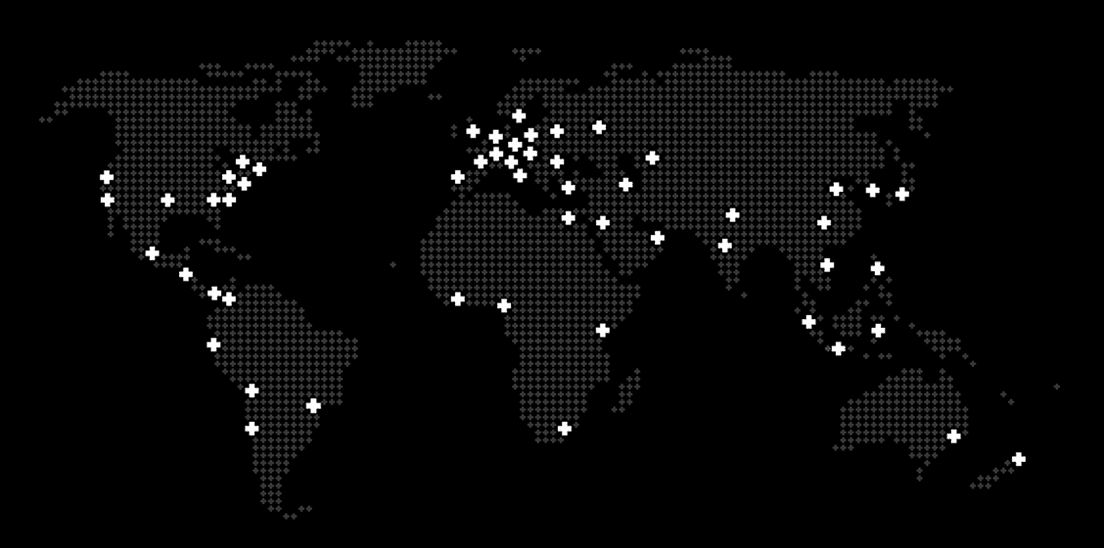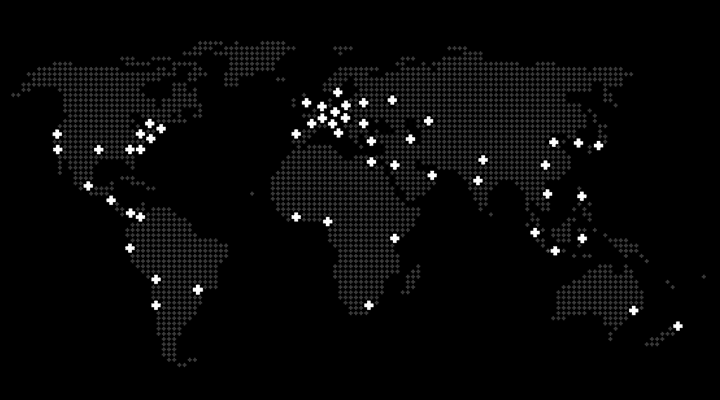 RETAIL MARKETING

SOCIAL CREATIVITY

CRM EXPERTISE

CREATIVE PRODUCTION

DIGITAL PRODUCTION

RETAIL MARKETING
A Europe-wide production hub, transforming how brands connect across all retail touchpoints.

SOCIAL CREATIVITY
A full-service creative agency with social media, content planning, influencer and community management capabilities.

CRM EXPERTISE
A creative, strategy and innovation company with CRM expertise, delivering brand participation and driving brands forward.

CREATIVE PRODUCTION
A global full-service post production team of directors and producers with state-of-the-art studios.

DIGITAL PRODUCTION
Quality led and data driven mass-producing solutions for digital production, content creation, development and web.