Can Elon Musk's Twitter win back advertisers' trust?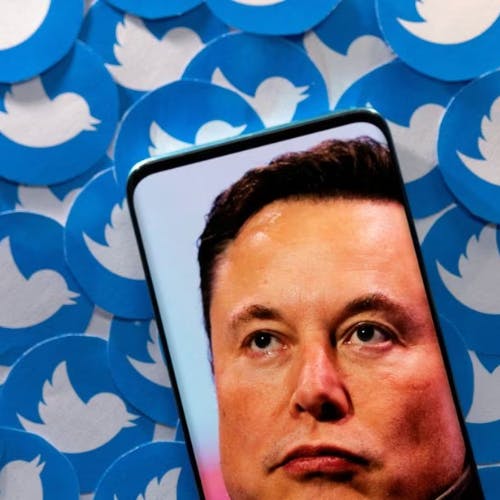 Michael Chadwick, Head of Strategy & Experience Cheil UK, joins the conversation with The Drum on Elon Musk's Twitter takeover and the chaos that has ensued since
Elon Musk's 'damaging' leadership prompted advertisers to urgently suspend ad spend on the social network. Months later, media buyers remain unimpressed with its efforts to win them back.
Michael Chadwick, agreed the social space is particularly rocky right now. "The old guard is wobbling and you have new emerging channels growing at pace. When the social landscape felt much more stable – there is a possibility that Twitter may have recovered more solidly from this period of change, in part because advertisers may have felt there were fewer places to move to. If there is less certainty that the established players will deliver the numbers I want, there is less risk in experimenting and trialing the new."