Creating a moment in time at Baselworld
Conferences / Experiential / Events / Events Marketing / B2B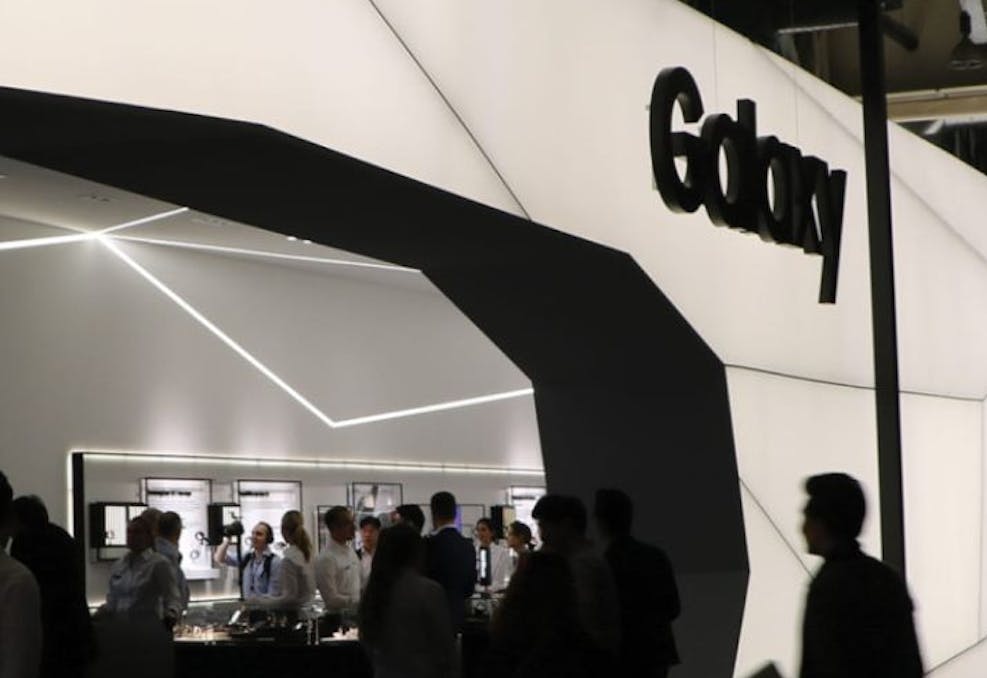 The brief
On a mission to elevate consumers' lifestyles, Samsung were disrupting the market with their range of smartwatches - inspired by luxury timepieces, the wearable devices combined digital innovation with traditional watch craftsmanship.
The tech-giant tasked us with positioning the wearable-tech as stylish and luxurious to challenge the watch market's major players.
The how
To establish Samsung Smartwatches as a must-have, luxury accessory we secured a presence at the mecca of the watch industry, Baselworld Watch and Jewellery Show.
Attracting more than 145,000 people from 100 countries+, the event has been the centre of the industries calendar since 1917, functioning as a forum for luxury brands to showcase their newest creations to retailers. As the first tech-leader to obtain a coveted position at the fair, their inclusion was considered a historical milestone, garnering much attention from the press and driving vital awareness for the new range.
With over 1,000+ stands to compete with, Samsung needed to standout. Their exhibition space needed to mirror the new timepieces - masterpieces of design and feats of craftsmanship. To achieve this, we created the Samsung Galaxy Studio, a sleek yet innovative space that people wanted to visit. Inside we hosted industry experts, retailers and buyers and staged interactive sessions that allowed visitors to get hands-on with the devices.