Cheil UK takes VR Therapies to the next dimension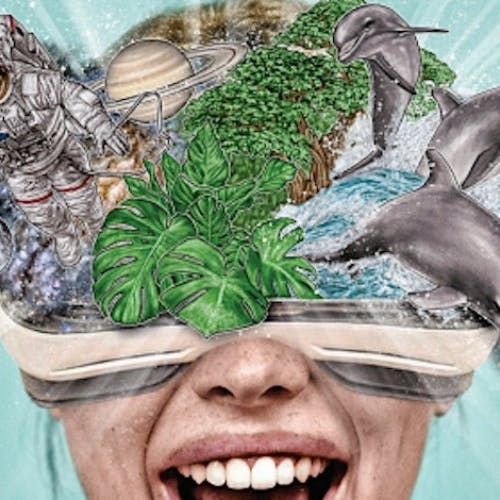 Social enterprise Virtual Reality Therapies has appointed Cheil UK as its lead strategic and creative agency
The social enterprise provides VR therapy for children with special needs and adults with disabilities, aiming to make the benefits of VR accessible to all.
Cheil UK will partner with Virtual Reality Therapies to develop and execute a new fully integrated marketing strategy, encompassing brand identity, look and feel, customer experience, CRM, social media and app development, with the objective of making the most innovative and powerful therapeutic VR techniques available to as many people as possible.
Rebecca Gill, Founder and CEO, Virtual Reality Therapies, said: "We're hugely excited to be partnering with Cheil UK as we embark on this journey to completely revamp our approach to brand and marketing. Their passion for the work we do is evident, and we're really looking forward to seeing what we can achieve together."
Chris Camacho, CEO, Cheil UK, added: "This is a real passion project for Cheil UK which brings together our entire skillset, across immersive, digital and physical channels. We're inspired by Virtual Reality Therapies' mission to make the benefits of VR accessible and affordable for all. We're thrilled to have the opportunity to help them grow."
Donna Buckingham, Head of Business, Cheil UK, concluded: "It's a truly exciting opportunity to work with Virtual Reality Therapies as they lead the way in bringing together the fascinating world of VR technology and therapy to transform people's lives. Our talented team are eager to get going on this transformation; to create those big ideas, deliver strong growth and most importantly help change people lives."