GALAXY STUDIO YOUNIVERSE
RETAIL / CONSUMER ANALYSIS / OFFLINE AND ONLINE EXPERIENCE / BRAND RECOGNITION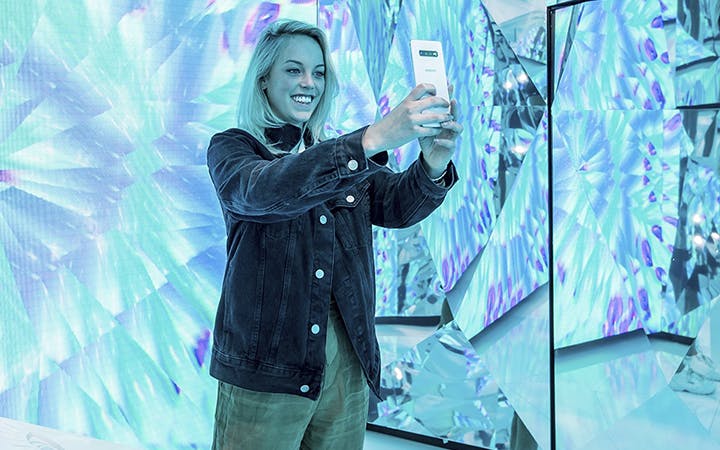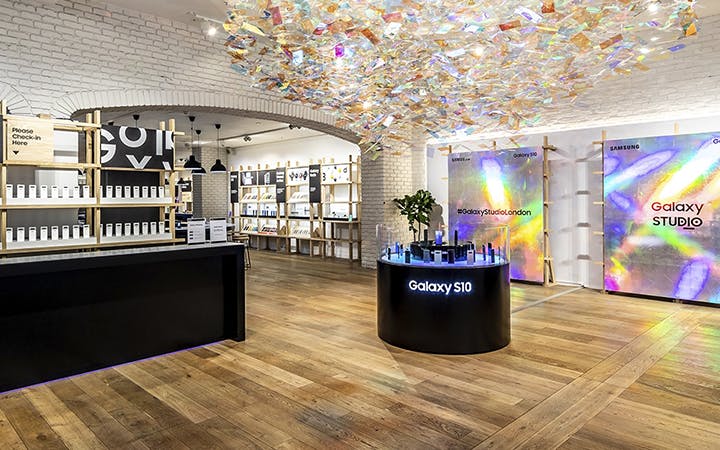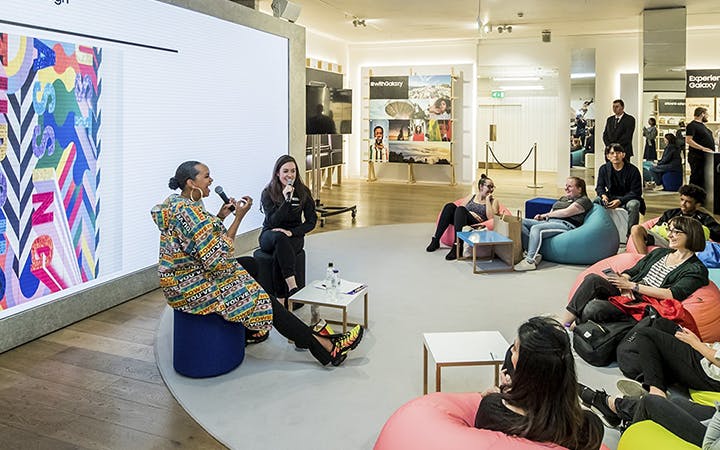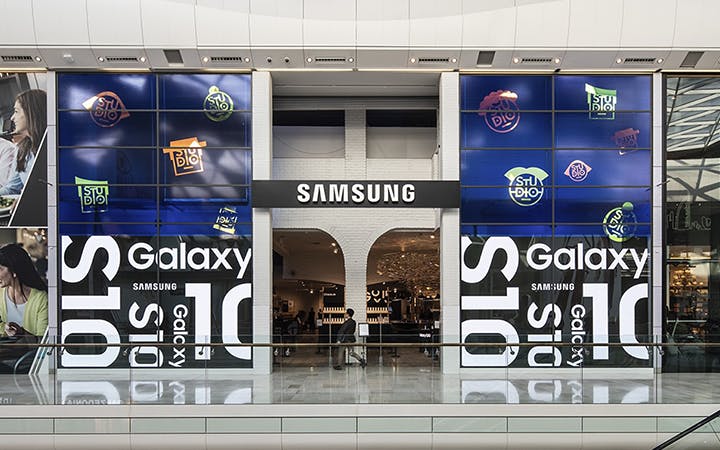 The brief
To engage millennials who have an abundance of choice and drive them to purchase the Samsung Galaxy S10, though a range of creative ways.
Results
17,000
17,000 daily experiences
daily experiences
5m
5m people reached
people reached
15,000
15,000 engaged with the buddy app
engaged with the buddy app
Successful
Successful brand awareness
brand awareness
The how
How do you encourage millennials to pick your brand? Through experience. With the help of the Galaxy S10, we created the Galaxy Studio YOUniverse, designed to take the target audience on a journey of self-discovery over a five-week period. Working with Refinery29, we gave each visitor an S10 to guide them through a sequence of unique experiences. People could turn their heartbeat into a photo, their eye into a room-sized kaleidoscope and their voice into a light show. Each day workshops by leading influencers drew in the crowds through inspiring content.