SAMSUNG - SPACE DESCENT WITH TIM PEAKE
CONSUMER ENGAGEMENT / SEGMENT ANALYSIS / THOUGHT LEADERSHIP POSITIONING / OFFLINE ENGAGEMENT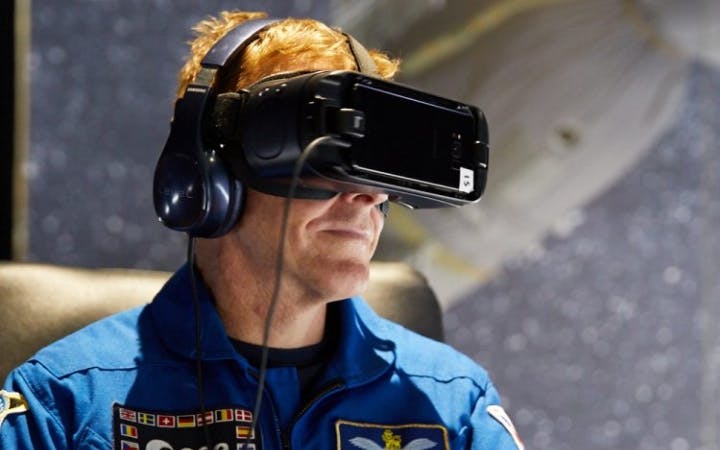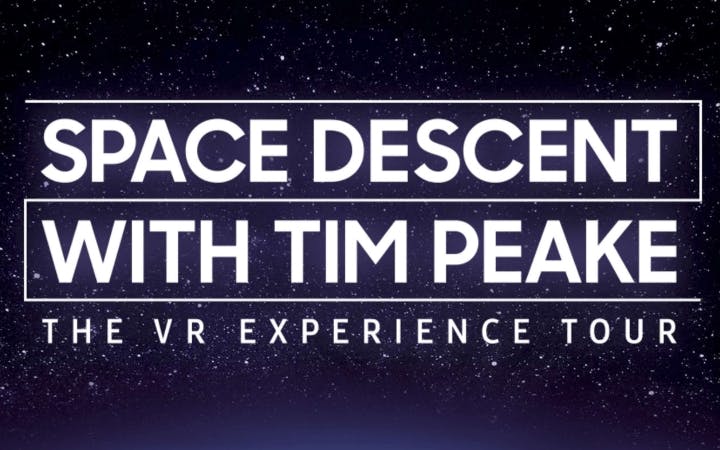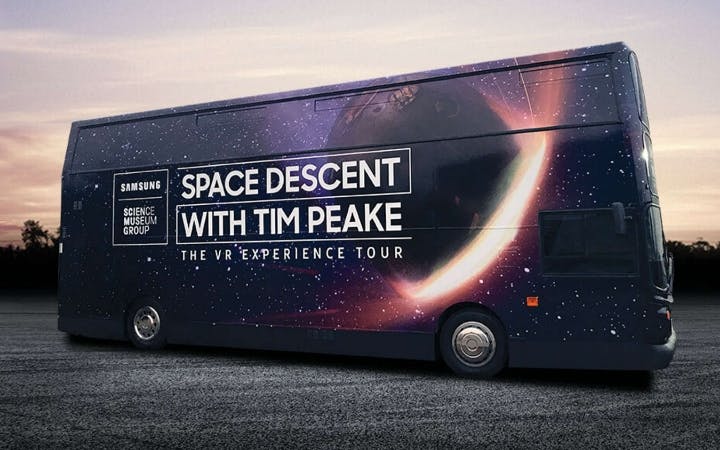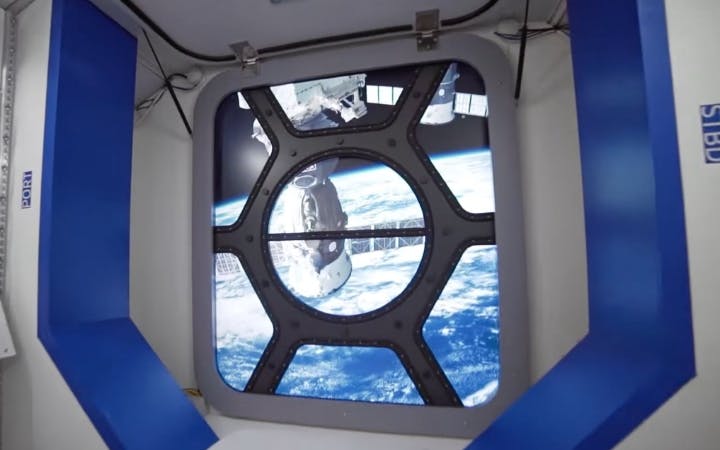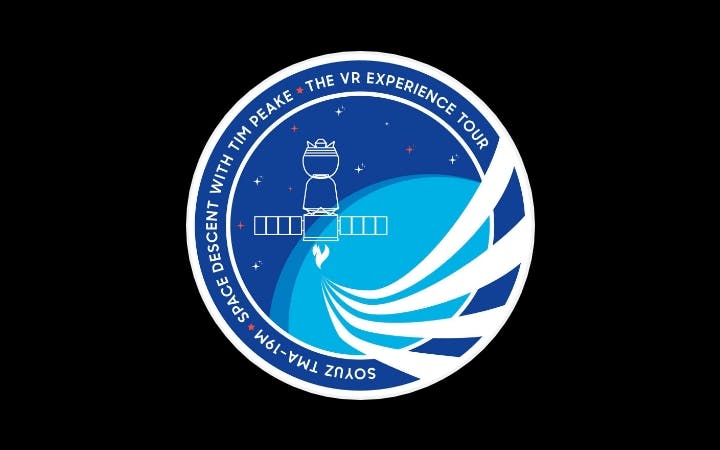 The brief
To inspire the next generation of British children to study a dwindling topic: Science.
Results
60+
60+ school visits
school visits
50,000
50,000 students inspired
students inspired
1,000,000
1,000,000 museum visits
museum visits
4,000,000
4,000,000 taken to space and back
taken to space and back
The how
How do you inspire the next generation to button up their lab coats and shoot for the stars? Through engagement that speaks their language of course. To make science 'cool' we teamed up Samsung and the Science Museum, turned a double decker bus into a replica of the International Space Station and took it to schools up and down the country. Students learned through space games, VR experiences and space selfies. Head in the clouds and science on the brain, they left inspired like never before. Take a look at the video to see this project unfold in its full glory.